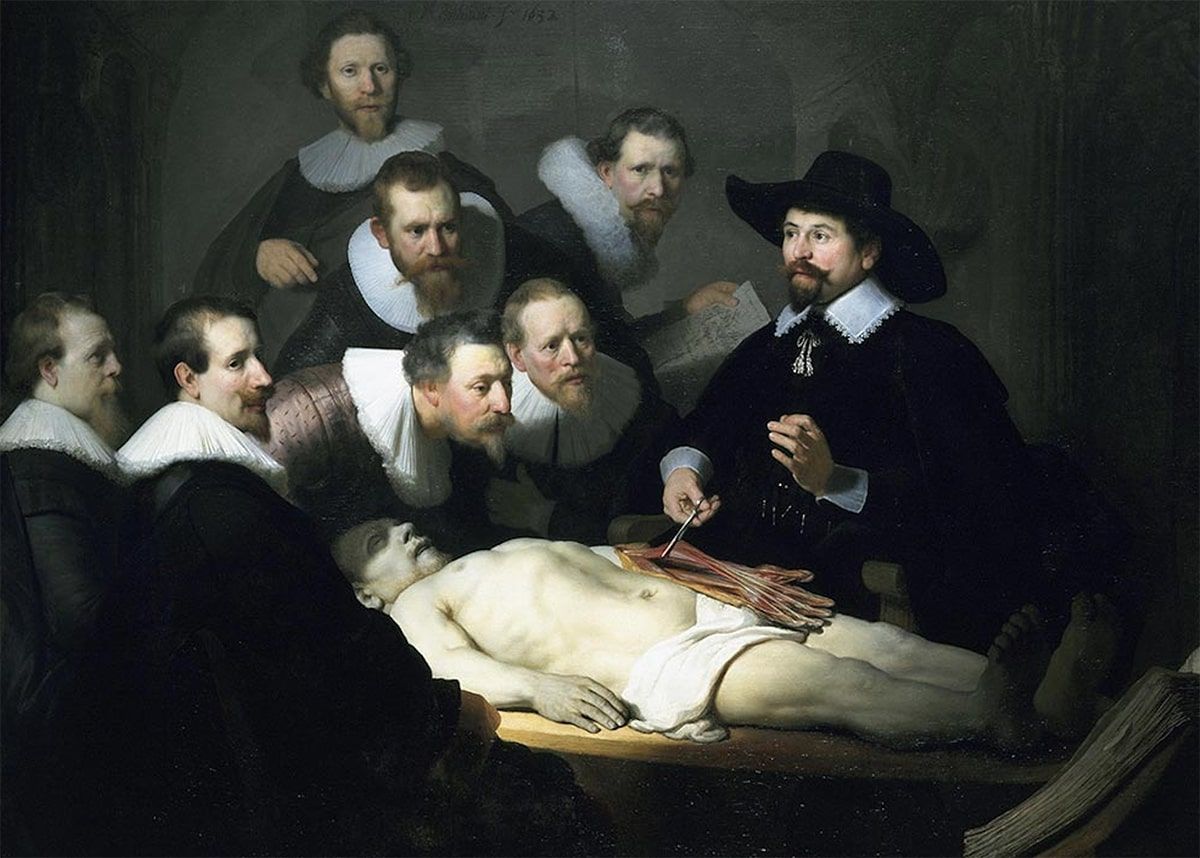 In partnership with:
Proof of concept released: Jun 2016
Graduated: Sep 2020
Concept:
Pick a painting to see scholarship from JSTOR about that painting. Developed with Artstor Labs shortly after Artstor and ITHAKA joined forces, Exploring Rembrandt is a proof of concept demonstrating the potential of using artwork as a portal into the scholarship about it.
What we did:
Conducted user research on a set of art historians. Ran image-matching software on a set of Rembrandt and John Singer Sargent paintings. Decided to focus on Rembrandt, and created initial set of data. For more information on the data in Exploring Rembrandt, see this blog post.
Conducted a flash build at the Artstor offices, iterating on the design and functionality.
Polished and released Exploring Rembrandt as an open prototype.
What we learned:
A simple art-to-scholarship portal shows promise with students. For that concept to bear fruit, however, it will need to include much more artwork.
The quality of the matches found was quite high. Image-matching software contains promise for connecting material Artstor images with scholarship. Image-matching alone was insufficient, however, since much scholarship discusses a work without embedding it.