Plant Humanities Initiative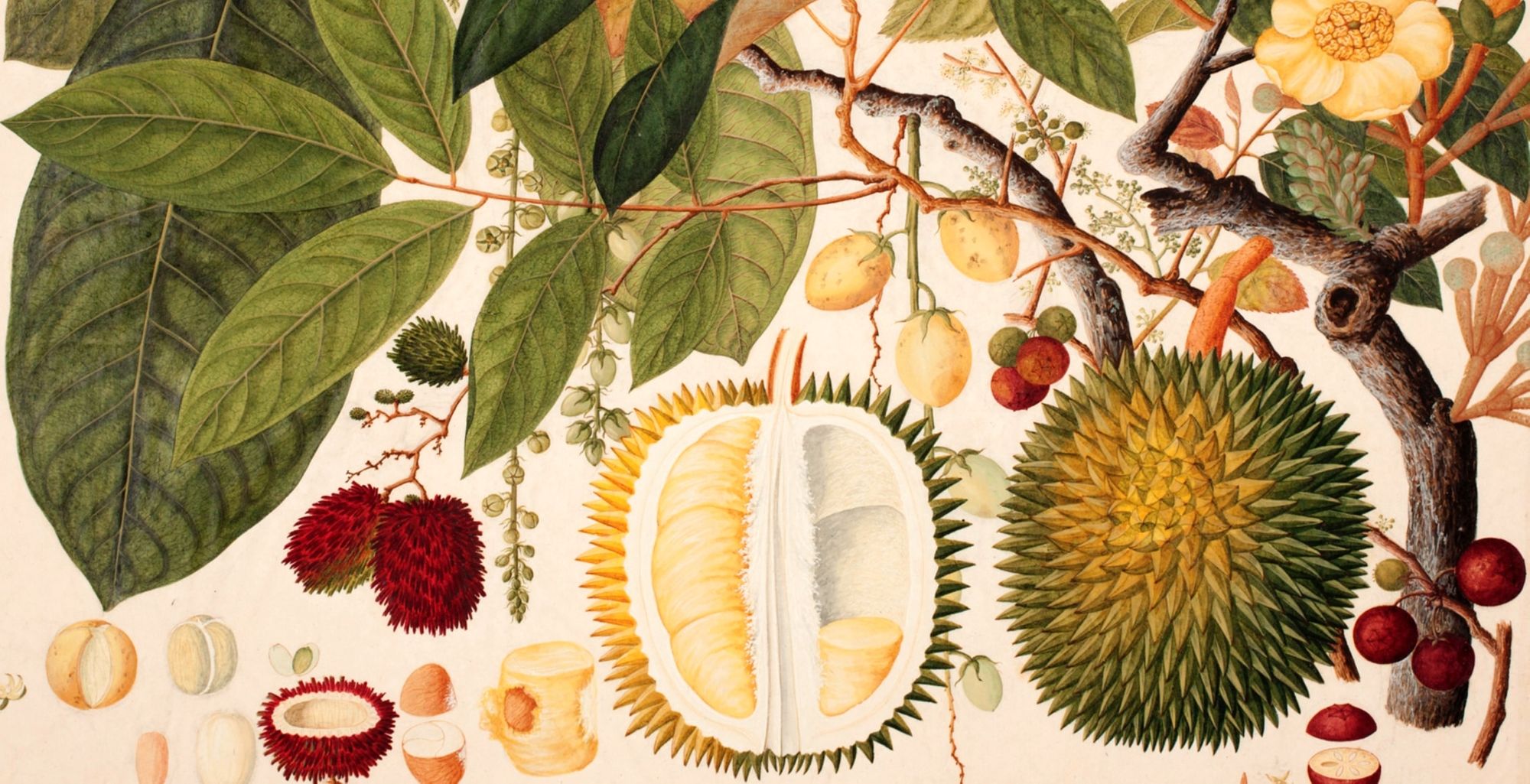 In partnership with:
Funded for 3 years by:
Project initiated: October 2018
---
We have not yet released the public beta of the Plant Humanities Workbench.
Concept
The Plant Humanities Workbench uses original scholarship, linked open data and integrated primary and secondary resources to narrate and foster the exploration of the cultural histories and influence of plants.
Our work:
This project was conceived at a workshop on botany and the humanities held at Dumbarton Oaks December 2017. This video captures the structured brainstorming at the workshop and describes a handful of the most promising ideas that emerged at the workshop and inspired the Plant Humanities Initiative.
Having received funding from the Mellon Foundation, Dumbarton Oaks and JSTOR convened an advisory committee for the project. The advisory committee meets twice yearly.
We developed the linked open data infrastructure an initial knowledge graph, and then iterated on designs to surface that data during a flash build at Dumbarton Oaks with Plant Humanities summer fellows.
The Plant Humanities Workbench is still under active development.  Our emphasis currently is on developing and expanding the knowledge graph and on creating a linked-open-data-powered visual essay tool the Fellows can use to share new scholarly argument.  We aim to release a public version of the Workbench later this year.
News & Links
Advisory Committee
Dumbarton Oaks and JSTOR Labs draw on the expertise of the joint Plant Humanities Initiative Advisory Committee to provide advice on scholarly programming, the development of the digital platform, and the selection of academic-year fellows.