The JSTOR Understanding Series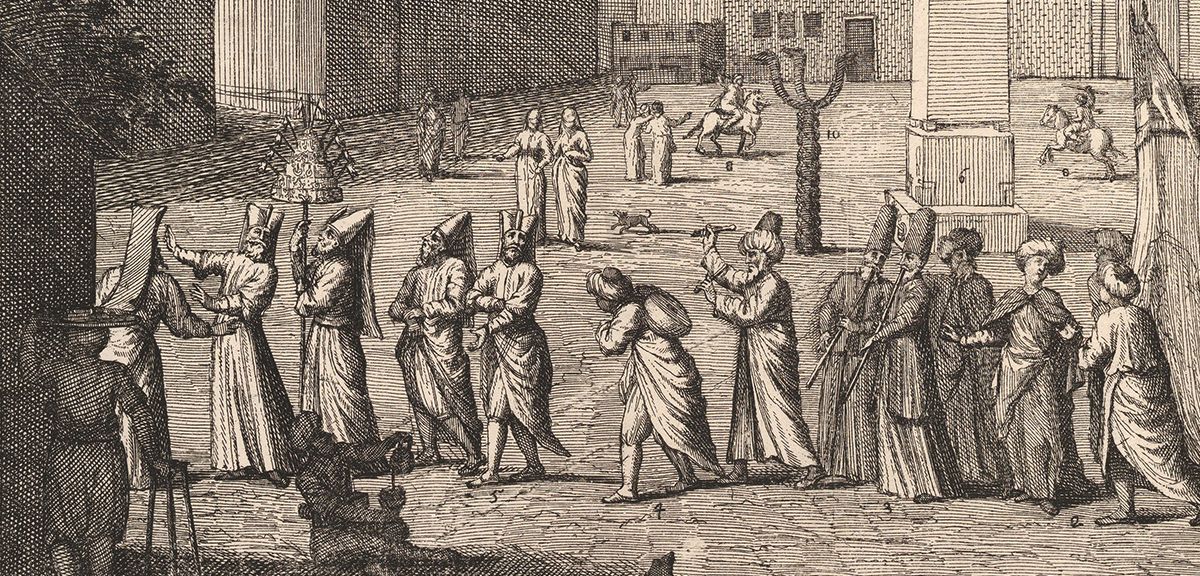 Concept:
Pick a text and pick a passage. Instantly see all the articles and chapters in JSTOR quoting that passage. With an ever-expanding roster of primary texts, the JSTOR Understanding Series is a powerful new way to research cultural and historical texts.
Our work:
Designed a new interaction that would work with a variety of texts (poetry, fiction, drama, etc.) and screen sizes. This design leveraged everything we learned from Understanding Shakespeare and Understanding the U.S. Constitution.
Worked with Studies in English Literature to identify an initial collection of British literature from 1500-1900 (we are currently limited to out-of-copyright material).
Worked with our Artstor colleagues to select images relevant to each title.
Released the JSTOR Understanding Series on the JSTOR platform as a beta tool.
We continue to incubate the JSTOR Understanding Series, adding new texts and collections to make the collection more diverse and valuable.