SXSWedu 2018 PanelPicker: 5 Reasons to Vote for JSTOR Labs!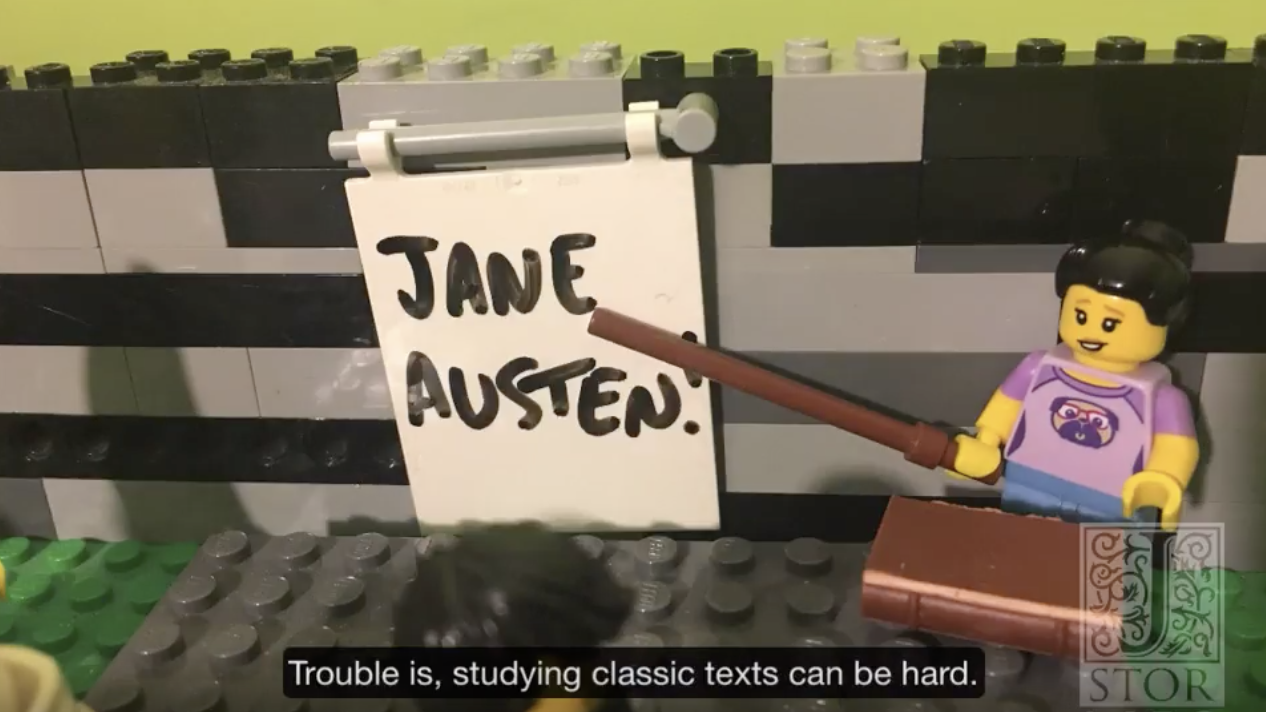 JSTOR Labs needs your support! We've proposed to host a workshop entitled "Design Thinking: New Ways to Teach Old Texts" at SXSWedu 2018 in Austin, TX. To be accepted, however, we need your votes! Why, you may ask, should you bother to vote for JSTOR Labs' session?
Here's why:
Because the kind of entrepreneurial, project-based learning that JSTOR Labs is expert in will help students and teachers tackle complex problems.
Because there's still so many more things we can do to improve how we teach literary and historical classic texts!
Because sometimes we need to re-affirm our love of democracy.
Because it is a universal truth that the creation of silly Lego videos should be rewarded.
Because everyone who tweets a screencap of their vote to @abhumphreys will receive a very nice, custom surprise.
Vote for JSTOR Labs here: http://panelpicker.sxsw.com/vote/74783. Voting ends Friday, August 25.
---