The (Rapid) Evolution of an Idea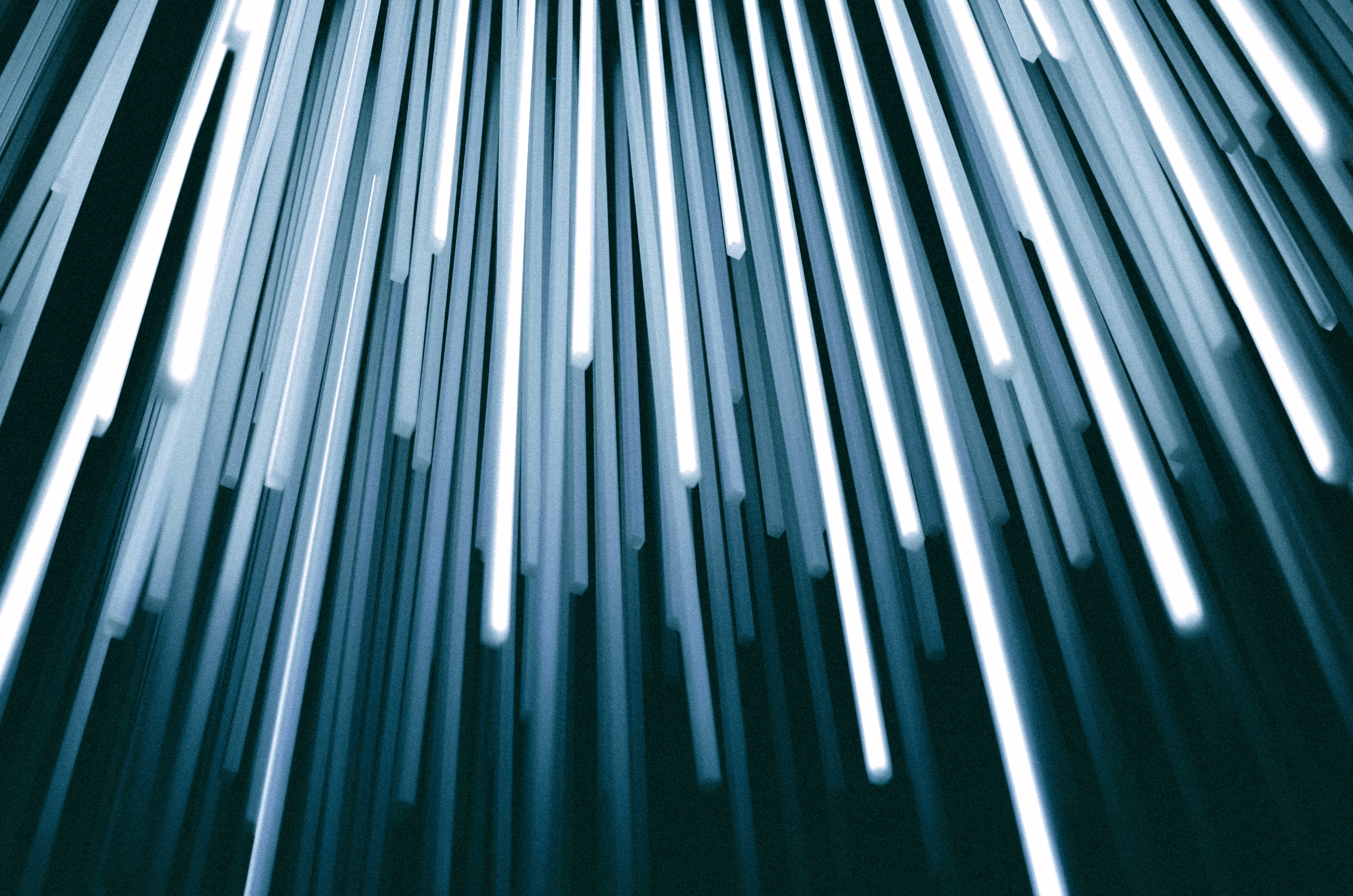 The (Rapid) Evolution of an Idea from JSTOR on Vimeo.
JSTOR Sustainability, a digital library of academic research covering issues related to environmental stress and its challenges for human society, features an innovative method of browsing scholarly articles that have most influenced fields of study. That method was conceived and built in a week-long "flash build" in Seattle with JSTOR Labs and the DataLab team from the University of Washington. This video demonstrates how they rapidly went from an initial napkin-sketch through to the final product.
---