Livingstone's Zambezi Expedition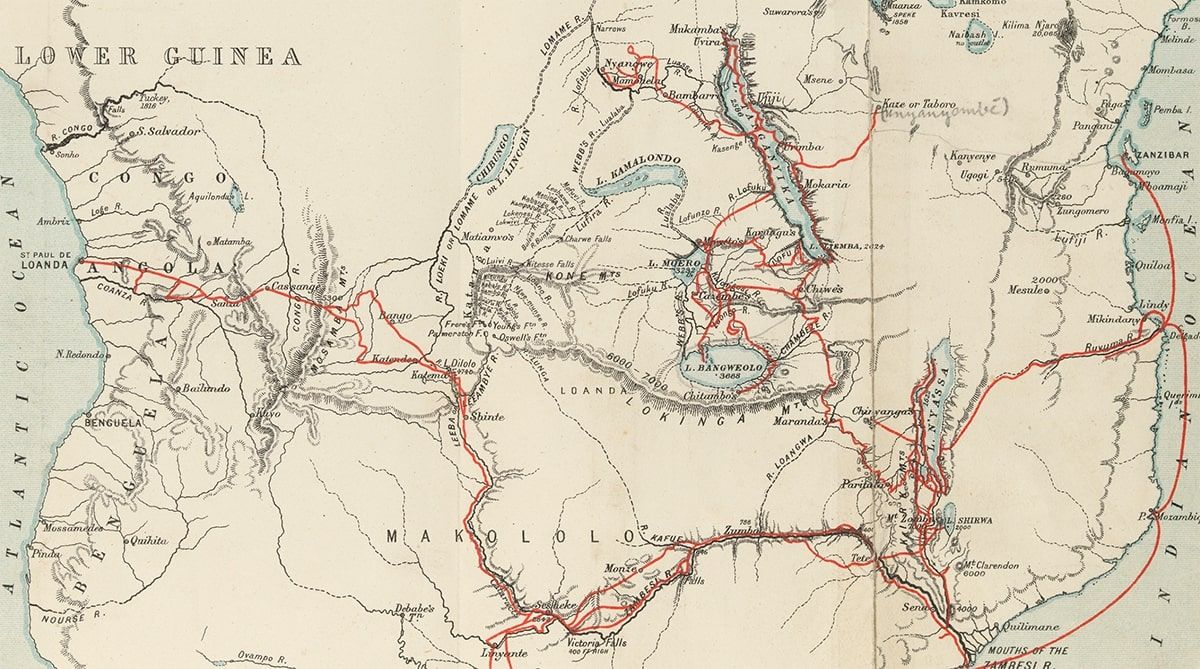 In partnership with:
Prototype released: May 2015
Graduated: March 2021
Concept:
Explore along with Dr. David Livingstone and his botanist John Kirk on their journey up the Zambezi River in East Africa. Incorporating rich materials from JSTOR Global Plants, Livingstone's Zambezi Expedition allows researchers to explore plant specimens and primary source materials both geographically and chronologically.
What we did:
The JSTOR Global Plants team created the underlying data for the tool. For more information on the that work, see this blog post.
Conducted a flash build in our New York offices with the Global Plants team.
Polished and released Livingstone's Zambezi Expedition as an open prototype.
What we built:
What we learned:
There was not enough content for this to be especially valuable for students or teachers as a resource.
There was, however, great interest in content holders in using this approach as a way to share and organize their content; that is, this could be more of a supply-side than a demand-side set of tools.