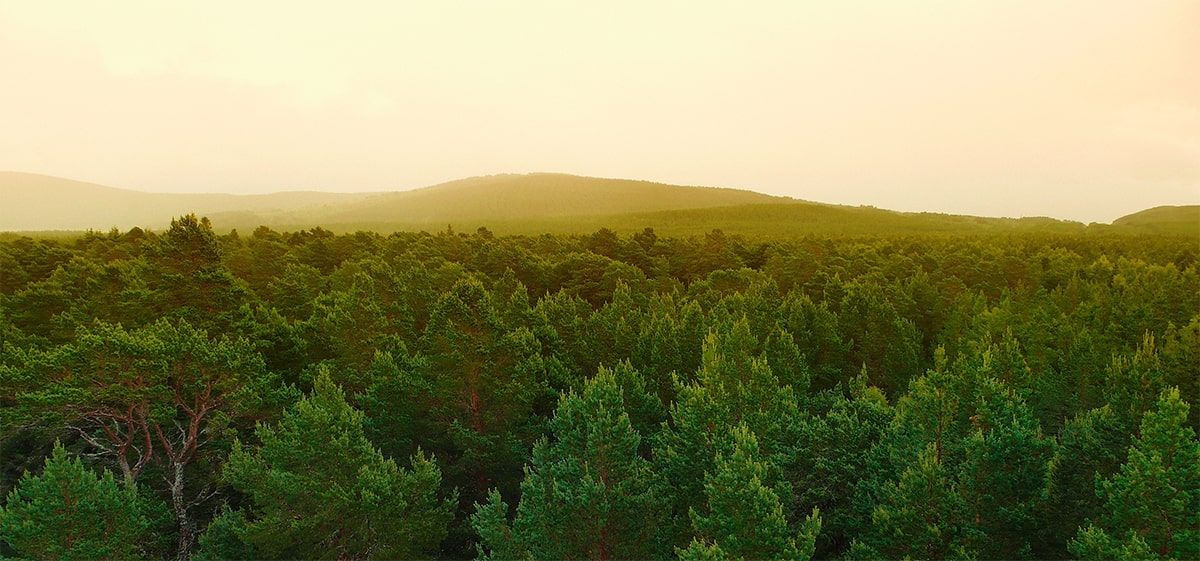 In partnership with
Released: Sep 2014
Graduated: Jan 2018
---
JSTOR Sustainability is no longer operational. Many of its features and all its content are available on JSTOR here.
Concept:
Search a digital library of academic research covering issues related to environmental stress and its challenges for human society. JSTOR Sustainability helps researchers navigate an interdisciplinary terrain, with Topic Pages and Influential Articles (developed in partnership with the U of Washington DataLab) acting as road signs.
What we did:
Created a corpus of Sustainability-related content from JSTOR using a topic model, along with a custom faceted search for the content.
Added Topic pages for over 700 terms related to the multidisciplinary study of Sustainability. Read more about topic pages here.
Partnered with the U of Washington DataLab Eigenfactor team to incorporate an Influential Articles interactive visualization into the topic pages, using citation-graph analysis to show the articles that most influenced the study of that topic. For more information about the development of Influential Articles, see this video.
What we built:
What we learned:
In a multidisciplinary field like sustainability, researchers are frequently encountering new terminology and concepts. Topic pages and influential articles appeared to provide value to these researchers, although users often still defaulted to functionality (keyword search) that they were comfortable with.
Creating a topic-specific search powered a topic model proved especially powerful as a way to discover content.
Locality information is especially vital in the study of sustainability. It would have been helpful to be able to geo-encode content based on the region studied.